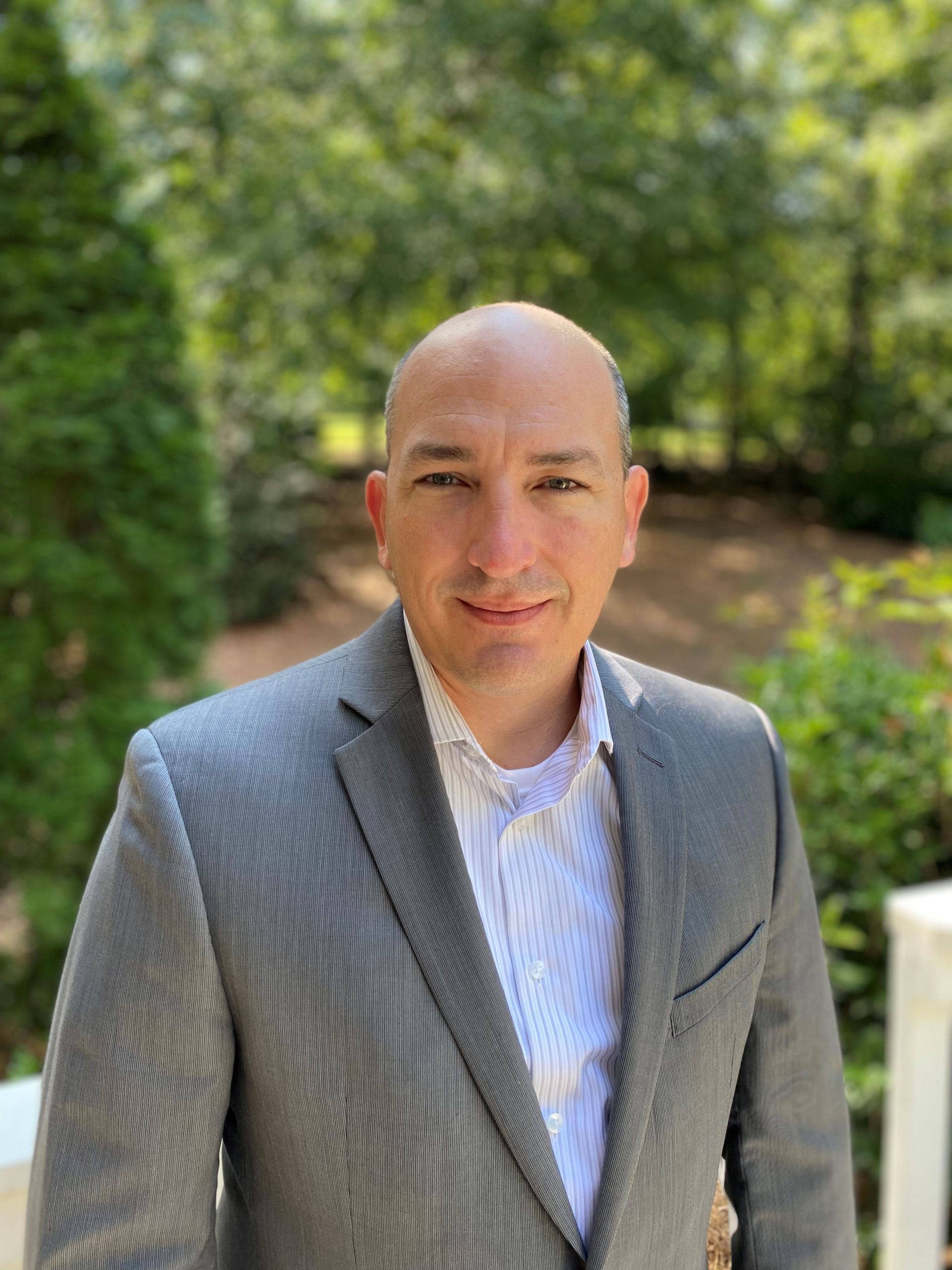 Landon M. Raby, P.E.
Owner
Landon is a civil engineer from St. Augustine, Florida with over 23 years of experience in progressive engineering-related services from performing hundreds of building inspections, along with managing major construction projects, overseeing international construction in Germany, Israel, Kosovo and Afghanistan.
Landon is a LEED AP Professional and is experienced in LEED Commissioning. Throughout his years in the Army, much of it was spent in the US Army Corps of Engineers doing project management of heavy construction, operations of heavy infrastructure, assisting with permitting issues, and overall managing an engineer district that placed $1B in construction annually.
And further, Landon is a consummate leader and professional.  Landon is licensed SCUBA Rescue Instructor, published several technical papers and is has a thorough knowledge of US Water Laws and the US Army Corps of Engineers. He was also a Combat Engineer familiar with Explosive Demolition, Airborne Operations, Emergency Engineer Operations, IED Defeat Operations and other kinetic operations serving in 5 combat deployments and earning two bronze stars.
His most recent experience with military engineering field work is with the US Army Corps of Engineer Mobile District where he Led a workforce of 1100+ civilian personnel to include 298 Licensed P.E.s, that annually designed and awarded $300M+ in contracts and placed $500M+ controlled by construction offices spanning three NASA centers and 25 military installations in FL, AL, TN, MS, and South & Central America. He has extensive experience with efficient operations of major civil works facilities, flood control, hydropower, environmental engineering, and regulatory permitting and enforcement under Section 404 of the Clean Water Act.  He is an experienced Master Planner and was the Lead Engineer Planner for Forward Operating Base Leatherneck and Dwyer.  .From there he was selected to teach at the US Military Academy at West Point, where he has spent the last 4 years focused on Hydrology, Hydrodynamics and Hydraulics along with studies Environmental Engineering with emphasis on Stormwater Design and Wetlands.  His core competency at USMA was water resource related with special attention to Low-Impact-Design alternatives.
Education and Professional Affiliation
Education
Master of Science, Civil Engineering, University of Colorado     –   2007
Bachelor of Science, Civil Engineering, University of Florida     –   1998
USACE trained Master Planner, Emergency Operations Officer, and Project Manager
Notable Certifications, Professional Registrations and Professional Organizations
Georgia, Professional Engineering License # PE046796
Alabama, Professional Engineering License #39939-E
Hawaii, Professional Engineering License #16280
US Green Building Council, LEED AP
Member, American Society of Civil Engineering (ASCE)
Member, American Society of Engineering Education (ASEE)
Life Member, Association of the U.S. Army (AUSA)
Life Member, Order of the Engineer
Life Member of the Sons of the American Revolution (SAR)
Notable Honors and awards
Bronze Star Medal (2 awards)
Combat Action Badge
Master Parachutist Badge
Primary Jumpmaster Qualified
German Parachutist Badge (Bronze)
Ranger Tab – Rangers Lead the Way!
Why I Do What I Do
I have embraced the motto of the 27th Engineer Battalion (Combat)(Airborne). OMNE RES BENE FACERE – TO DO ALL THINGS WELL
I love to build! I love marveling at the ingenuity of other engineers and architects.
Why Criterium Engineers
I chose Criterium Engineers because it epitomizes the best of our profession. When I think of Criterium-Engineers, words like professionalism, ethical, trained, certified and honorable come to mind.